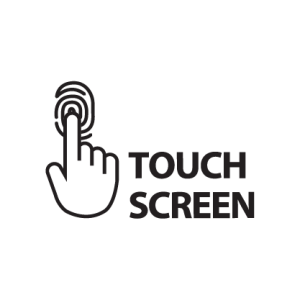 Liner:
13g Gray Kyorene® Graphene A4 Liner
Coating:
Black Polyurethane Palm Coating
Sizes:
XS, S, M, L, XL, XXL
Attributes
Touchscreen compatible
Reinforced thumb crotch for extended wear
Bacteriostatic kills harmful bacteria
Thermal regulating to keep the hands comfortable
Odor neutralizing to keep the gloves smelling fresh
Applications
Automotive Manufacturing
Appliance Manufacturing
Metal Stamping
Sheet Metal Handling
Construction
Plastics
Steel Handling
Bacteriostatic
Kyorene® Pro Graphene gloves are bacteriostatic. They regulate bacteria and inhibit the reproduction and growth of new bacteria.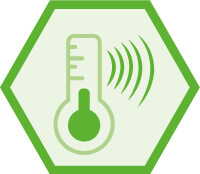 Thermal regulation
Kyorene® Pro Graphene gloves absorb radiation, allowing heat to dissipate from the hands.
Odor neutralizing
Kyorene® Pro Graphene gloves balance the acidity of body sweat, thus neutralizing odor associated with sweat.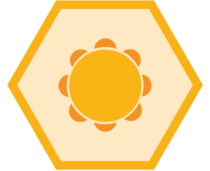 UV protection
Kyorene Graphene gloves effectively protect hands and arms against UV-A and UV-B rays.
Verified Graphene producer
Armor Guys has achieved Verified Graphene Producer® status as awarded by The Graphene Council.